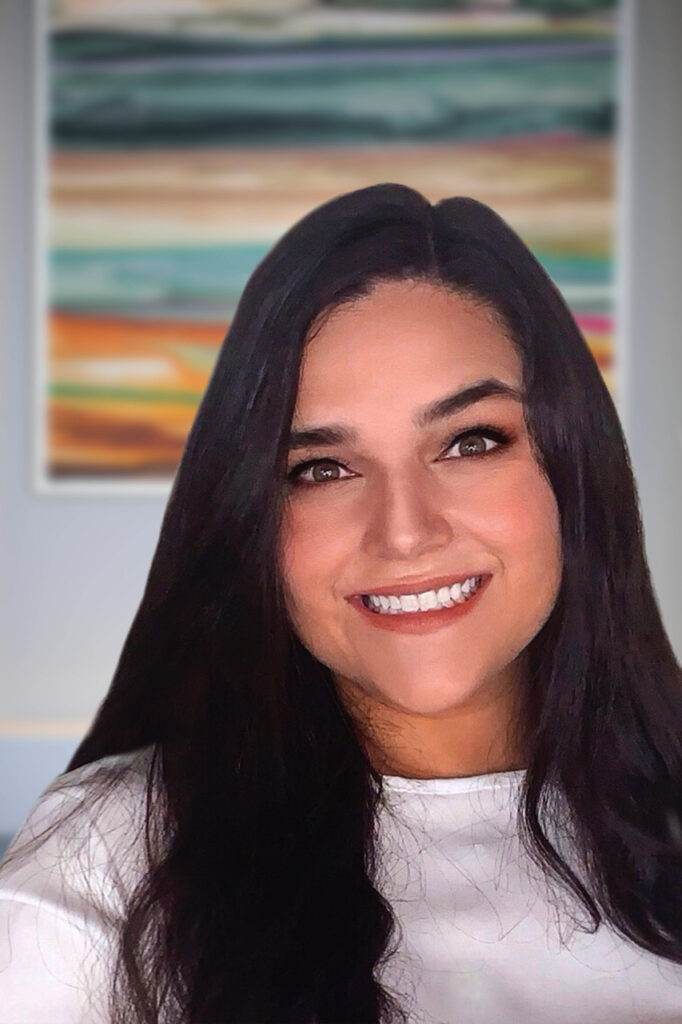 Licensed Psychologist #PY11123
Telehealth
Dr. Centurion earned her Bachelor's Degree from Saint Vincent College, in Latrobe, Pennsylvania. She earned her Master's degree in School Psychology from Barry University in Miami, Florida and further completed her Master's and Doctorate degrees in Clinical Psychology from Nova Southeastern University in Fort Lauderdale, Florida.
Dr. Centurion has previous experience working with individuals who experience symptoms of depression, anxiety, grief, self-esteem issues, medical non-adherence, pain management as well as many others. She also has experience in conducting psychological evaluations for children and adolescents to determine appropriate diagnoses and recommendations related to academic, cognitive, and social emotional concerns.
Dr. Centurion completed her clinical internship and fellowship with Nicklaus Children's Hospital, in Miami, Florida. Her work there included providing services to patients and families admitted for acute and chronic medical illnesses, as well as offering mental health services individuals with psychological disorders through group and individual therapy, as well as comprehensive psychological assessments.
Dr. Centurion is fluent in English and Spanish and can provide services in both languages.
.
.
Check Out Dr. Centurion's Introduction Video!
.
.
.