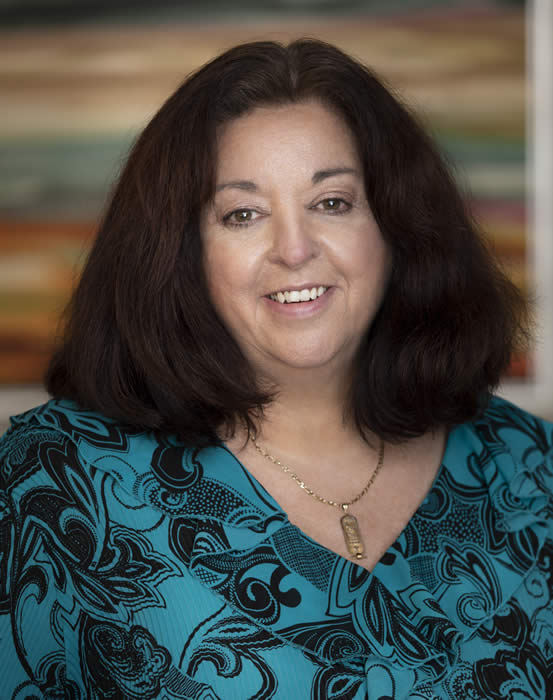 Licensed Mental Health Counselor #MH12708
Licensed Clinical Mental Health Counselor North Carolina # 15335
Ft Myers Office
Dawn K. Clark is a Licensed Mental Health Counselor who earned her undergraduate degree in Human Growth and Development from Mount Vernon College/ George Washington University, and her Masters in Mental Health Counseling from NOVA Southeastern University. She is also a Certified Addictions Professional and Certified Prevention Professional having significant experience and training working with individuals struggling with co-occurring issues.
Ms. Clark's experience over the past twenty five years has included experience in a number of mental health settings including outpatient, employee assistance, intensive outpatient, acute care, inpatient, jail, and court settings. She also has advanced training in Rational Emotive Behavioral Therapy. Her focus in recent years has been in the area of trauma reduction using trauma focused cognitive behavioral therapy, as well as crisis intervention and response. She has both basic and advanced Critical Incident Stress Management (CISM) training and is a member of the National Organization for Victim Assistance (NOVA) as a first responder. She is certified in pet assisted therapy and works with her two partners, Beauregard (a Great Dane) and Bindi (a rescue Jack Russell /Chihuahua mix). At the patient's request, Ms. Clark will bring Beauregard or Bindi to provide Pet Therapy. The two are seasoned therapy dogs and always willing to be of assistance.
Ms. Clark believes that bringing an open minded, non-judgmental approach to the therapeutic arena assists in creating excellent outcomes.
Certified in Pet Assisted Therapy
Member of the NOVA Crisis Response Team State of Florida
AFCBT Certification
Qualified Supervisor State of Florida
Certified Prevention Professional
Florida Licensed Mental Health Counselor #MH12708
North Carolina Licensed Clinical Mental Health Counselor #15335
Certified Addictions Professional #2260
Certified Prevention Professional #787
Certified Divorce Mediator and Facilitator