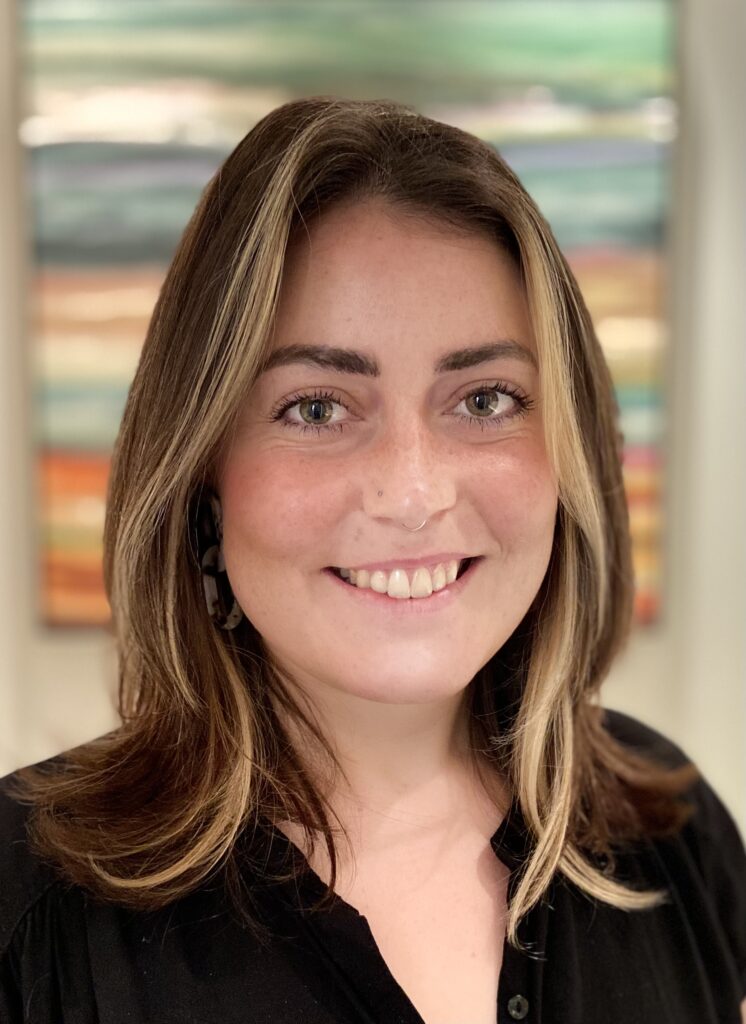 Registered Clinical Social Worker Intern #ISW16060
Naples Office
Georgi Goldstein, Registered Clinical Social Worker Intern (RCSWI), earned her bachelor's degree from the University of Massachusetts – Amherst in Amherst, Massachusetts and her master's degree in Clinical Social Work from the Catholic University of America in Washington, D.C.
Ms. Goldstein has experience working with individuals struggling with depression, anxiety, trauma, relationship problems, psychosis, substance abuse, and critical response as well as many others. Ms. Goldstein has worked in Employee Assistance (EAP) and Intensive Outpatient settings with clients seeking help for various issues ranging from severe crises to adjustment concerns. Ms. Goldstein completed a clinical social work internship at the Office of Employee Assistance (EAP) at the U.S. House of Representatives. Her work there included delivering critical crisis response following the insurrection of the U.S. Capitol on 1.6.2021 along with providing clinical EAP services through tele-therapy to staff and family members of the U.S. House of Representatives, the U.S. Capitol Police, and the Congressional Budget Office. Ms. Goldstein has also completed a 200-hr yoga teacher training program and uses knowledge of mindfulness and breathing exercises in her clinical practice, giving her a holistic approach to therapy.
Check Out Georgi's Introduction Video!