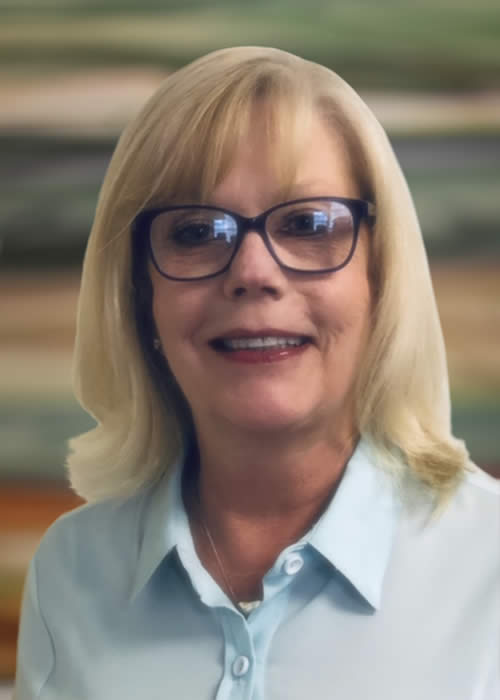 Licensed Mental Health Counselor #MH14207
Naples Office
Priscilla L. Britnell, Licensed Mental Health Counselor graduated from Chestnut Hill College in Philadelphia, PA in 2007 with a Master's degree in Clinical and Counseling Psychology. Ms. Britnell's interest in neuropsychology led her to accept two research positions at Temple University where she conducted neuropsychological assessments on patients diagnosed with Alzheimer's disease, Parkinson's disease, Parkinson's disease with Lewy Body, and Paranoid Schizophrenia.
Ms. Britnell began seeing clients in psychotherapy in 2009 at The Wedge Medical Center in Philadelphia, PA. While there, Ms. Britnell counseled adolescent and adult clients with a variety of diagnoses, including major depressive disorder, personality disorders, anxiety disorders, psychoses, and eating disorders.
Ms. Britnell continued her career at mental health agencies located in Naples, Florida where she expanded her practice to include group counseling. She facilitated an anger management group, adolescent and adult substance abuse treatment groups, and a wellness group for clients diagnosed with severe and persistent mental illness. Ms. Britnell continued her counseling of adolescents and adults struggling with mood disorders, anxiety disorders and personality disorders. She also counsels couples and families who struggle with effective communication, relationship conflicts and boundary issues. She understands the issues of seniors and enjoys counseling members of this population as well.
Ms. Britnell emphasizes the significance of high self esteem and its positive impact on effective decision making with all clients. Empathy and unconditional positive regard are components of her interactions with both adolescent and adult clients. She approaches treatment from a multicultural perspective, considering each client's ethnicity, family of origin and worldview in her treatment.
Ms. Britnell incorporates Cognitive Behavioral, Family Systems, and Reality therapies in her practice.