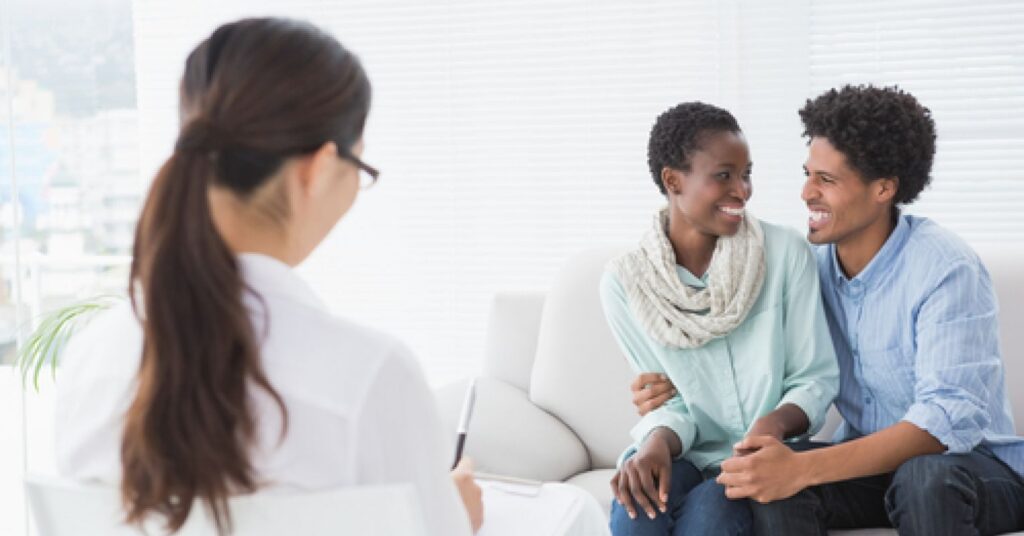 Did the pandemic cause increased stress within your relationship? Perhaps quarantine showed you that communication is not your strong suit, or maybe that you are not as open with your emotions as you thought you were. Maybe spending so much time with your partner showed you that the friendship you once had has dwindled away. Little stressors quickly piling up, and next thing you know you have made more withdrawals from each other's emotional bank accounts than ever before.
Mindfulness in Relationships and Life
Whether it was the result of the pandemic or other aspects of life's difficulties, turmoil in our relationship can be difficult to manage and turn our worlds upside down. Sometimes different issues of life creep in and can shift the way we communicate with each other or cause us to come to the realization that we have always struggled to communicate. Financial hardships, stress in the workplace, physical health, family issues and parenting are among a few different subjects where those tough conversations can arise.
However, there is help. Many therapists are trained in how to work with couples undergoing difficulties in their relationships, including how to manage conflict, active listening, compromise, building friendship, coping skills, and other helpful strategies to rebuild where it feels broken. Often having a third party is exactly what is needed to pinpoint what is hurting one another and damaging your relationship. Statistics show that couples are seeking help more than ever, and at the Counseling Associates we know how difficult it can be to take that first step. Reach out today and let us guide to you having the healthy and fulfilling relationship you're looking for.
– Lauryn Weightman, LMHC
Call today to schedule a session 239-289-9796.