Types of Testing
Personality
Intellectual
School Achievement
Learning Disability
School Gifted Eligibility
Attention-Deficit Disorder
Forensic / Legal *Contact office for fee schedule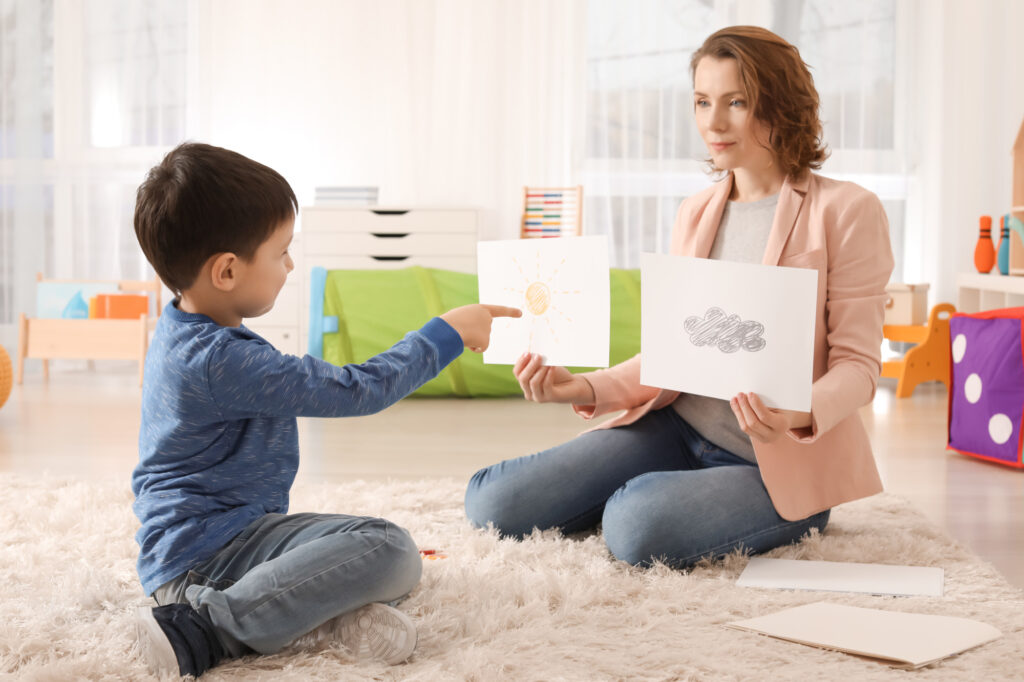 Does my child need an evaluation?
Many parents often question if their child will benefit from undergoing a psychological evaluation. In order to make the best decision, for your child, here are a few things to be aware of and consider.
Psychological evaluations are not only to determine if there is a concern with your child's mental health. Psychological evaluations can be beneficial in identifying your child's level of achievement, cognitive ability, emotional understanding and presentation, memory, and much more. Psychological evaluations allow further insight into what your child feels, interprets, retains, and understands.
Psychological evaluations vary from questionnaires to paper and pencil tasks to gather a full scope of information that will be beneficial in identifying possible recommendations to help your child be more successful or be awarded more support in difficult situations.
A comprehensive evaluation often includes meeting with a trained examiner to gather background and developmental information. From the presenting problem and the information gathered, the examiner will identify appropriate exams, questionnaires, and subtests that will help to identify the appropriate diagnoses, and as a result determine the best recommendations for your child.
Prior to making your decision about having your child undergo a psychological evaluation, be sure to speak with you child about their abilities to maintain focus, retain information, express themselves emotionally, and if they are experiencing any difficulties in academic or social situations. Offer your children support and understanding about the evaluation process and how choosing to undergo an evaluation is meant to be helpful for them to achieve success.
Lastly, be sure to reach out to us here at Counseling Associates of America. If you have any questions or concerns, we will do our best to help you and your child begin the evaluation process and gain the information you desire.
– Ana M. Centurion, Psy.D
.
We offer on campus evaluations to all schools, with the schools approval. Have your administrators call today to learn more 239-289-9796.
.
.
For psychological testing, The Counseling Associates of America offers a self-pay rate of $195 an hour. Call today to schedule a session 239-289-9796.