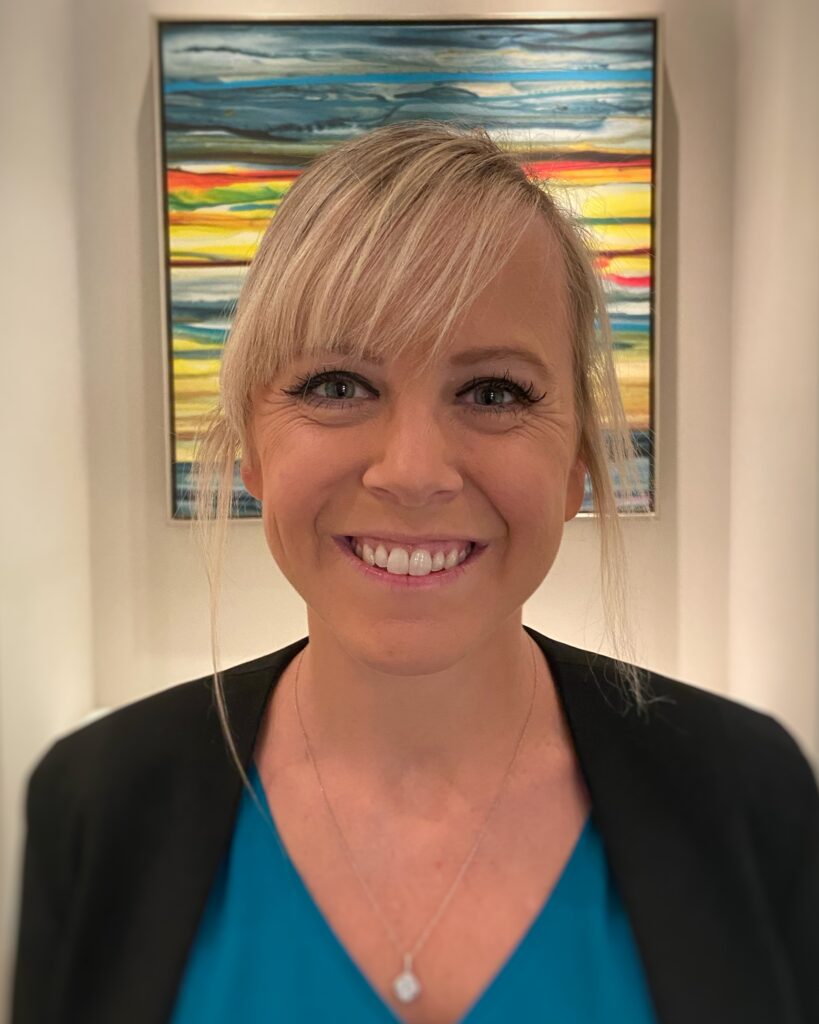 Psychology Resident
Naples Office and Telehealth
Dr. Klein received her Bachelor's degree in Psychology from the University of Iowa in Iowa City, Iowa. She then went on and received her Master's degree in Social Work at Aurora University in Aurora, Illinois, and further completed her Master's and Doctorate degrees in Clinical Psychology from Adler University in Chicago, Illinois.
Dr. Klein has experience working with individuals who struggle with anxiety, depression, intellectual disabilities, PTSD, comorbid health concerns, and many others. She also has experience conducting psychological assessments for children, adolescents, and adults who experience academic, cognitive, and emotional deficits.
Dr. Klein completed her clinical internship at Citrus Health Network in Hialeah, FL. Her work there included providing mental health services to children, adolescents, and adults with psychological disorders. This included individual therapy, conducting comprehensive psychological assessments, and providing feedback to clients regarding appropriate diagnoses and treatment recommendations.
Check Out Kellys' Introduction Video!