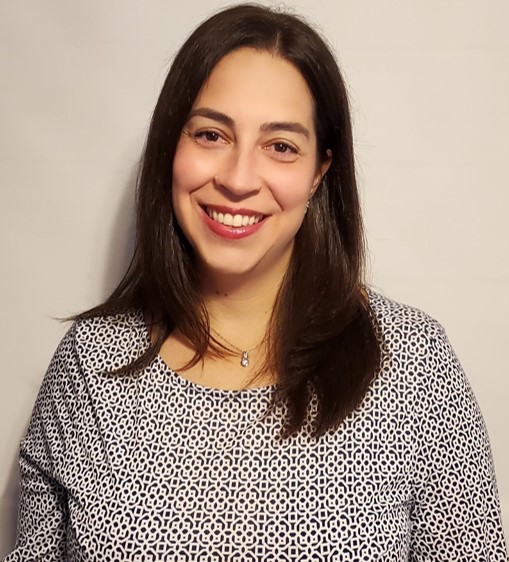 Licensed Mental Health Counselor #MH15929
Telehealth
Barbie Lopez earned her bachelor's degree from Florida International University in Miami, Florida. She earned her master's in Mental Health Counseling from Nova Southeastern University in Fort Lauderdale, Florida. Ms. Lopez is licensed in the state of Florida.
Ms. Lopez has over 10 years of experience providing therapy in Outpatient, Inpatient, and Intensive Outpatient settings with clients seeking help for various presenting issues. She works with various psychotherapy modalities for the overall wellness of her clients including but not limited to depression, anxiety, social anxiety, trauma, emotional wellbeing, self-esteem issues, life changes, relationship issues, interpersonal skills, bipolar disorder, and substance abuse disorder.
Ms. Lopez has a varied and eclectic counseling approach in order to provide her clients with the best care to fit their mental health needs. She has vast experience in the Client-Centered Approach, Cognitive Behavioral Therapy, Mindfulness, Motivational Interviewing, Solution Focused Techniques, and Dialectical Behavioral Therapy among others. She strongly believes that trust and a positive therapeutic relationship needs to be established in order for clients to move forward. Her goal is to empower each of her clients to make the changes they wish to make while being supportive and nonjudgmental.
Ms. Lopez is fluent in English and Spanish, and able to provide services in both languages. She currently provides services via telehealth.
Check Out Barbie's Introduction Video!