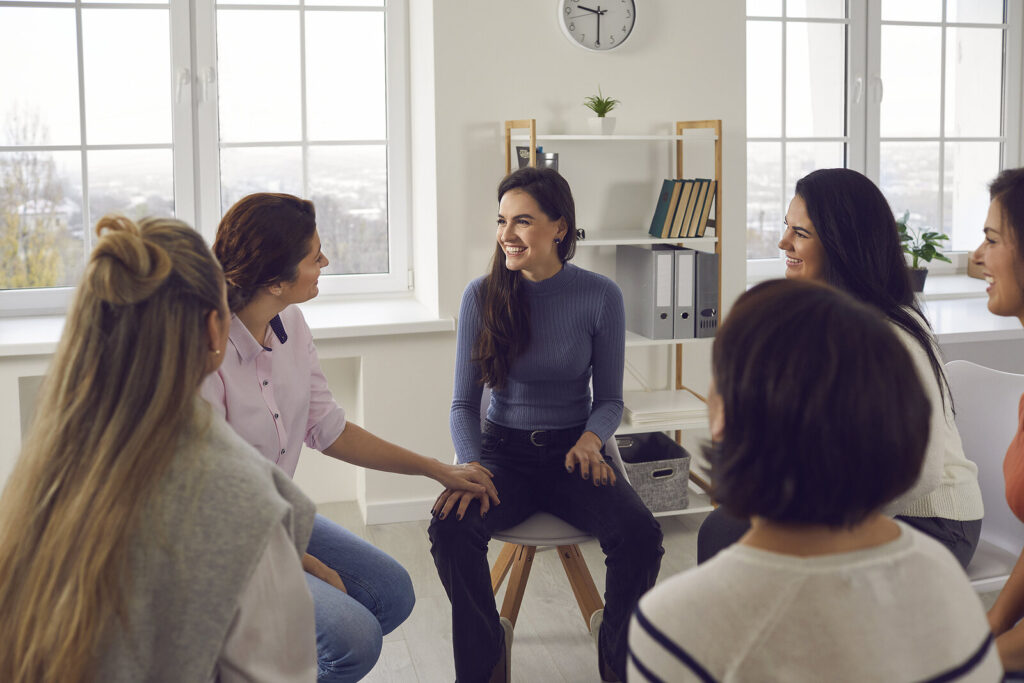 Come join us for a virtual, women's only, Self-Empowerment Group hosted by our licensed mental health counselor, Barbie Lopez.
Living in a world full of challenges doesn't always make it easy to treat ourselves with compassion. This group is a thought provoking, encouraging, confidence and self-esteem building group. If you are attempting to navigate relationships, body image changes, motherhood, or just trying to embrace who you are and having a better relationship with yourself this is the place for you. In this group you will learn to release self-doubt, negative thinking, build self-compassion, set goals, and embrace who you are.
Regardless of the mindset you are in, healing, adjusting, or preparing to take the next step for your future, you are uncovering the true greatness within let Counseling Associates of America help you become your full potential!

LIMITED AVAILABLITY
5pm – Wednesdays (begins 9/27/23)
10am – Thursdays (begins 9/28/23)

12 Week Group Session
$50 per hour session (discount available if paid upfront in full)
All payments must be collected 24 hours in advance, no make up sessions or cancellations. If you cannot attend you will still be charged for the group session, it is important for everyone to participate in each session.