239-289-9796
Medical insurance frequently covers all or part of our services. Clients are expected to pay only the fee portion which is not covered by insurance. We will be glad to handle insurance billing for you. Most insurance is accepted.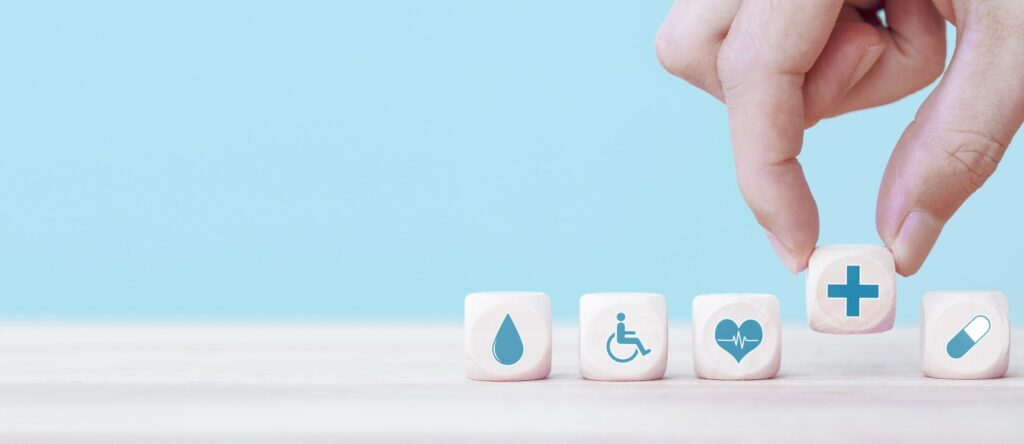 – Medicare
– United Healthcare
– CHP Community Health Partners
– Collier County Sheriff's Department
– Collier County Schools & Government
– Allegiance
– Meritain
– Lee PHO
– KBA
– Cigna
– Compsych EAP & others
– Self Pay
The Counseling Associates of America offers a self pay rate for those who don't have insurance or would like to elect to self pay. We offer a competitive self-pay rate of $195 a counseling session (50-minutes).
We also offer a counseling package discount with details below;
3 Month Package
– 5 Sessions
– Discounted Package Price $975 $825
– Telehealth or In Person Sessions (subject to availability)
– A deposit of $825 is due upfront. Package begins the date payment is taken and ends 3 months from date of purchase.
– Disclaimer: If any or all 5 sessions are not used within the 3 month time period, the sessions are forfeited and may not be used at a later time then the contracted duration.
Psychological Testing Services
For psychological testing, The Counseling Associates of America offers a self pay rate of $195 an hour. We offer several different types of testing such as the following, but not limited to: Cognitive Decline/Functioning for Adults, ADHD and Learning Disabilities, IQ/Gifted Testing, Accommodations for Additional Test Taking Time, Bariatric Clearance, Necessity of an Emotional Support Animal, and Forensic Evaluations.
Testing can be up to 10 hours long and is completed in multiple appointments. The duration of the test is based off of the type of test being conducted and the amount of time patient and psychologist need to successfully complete it.