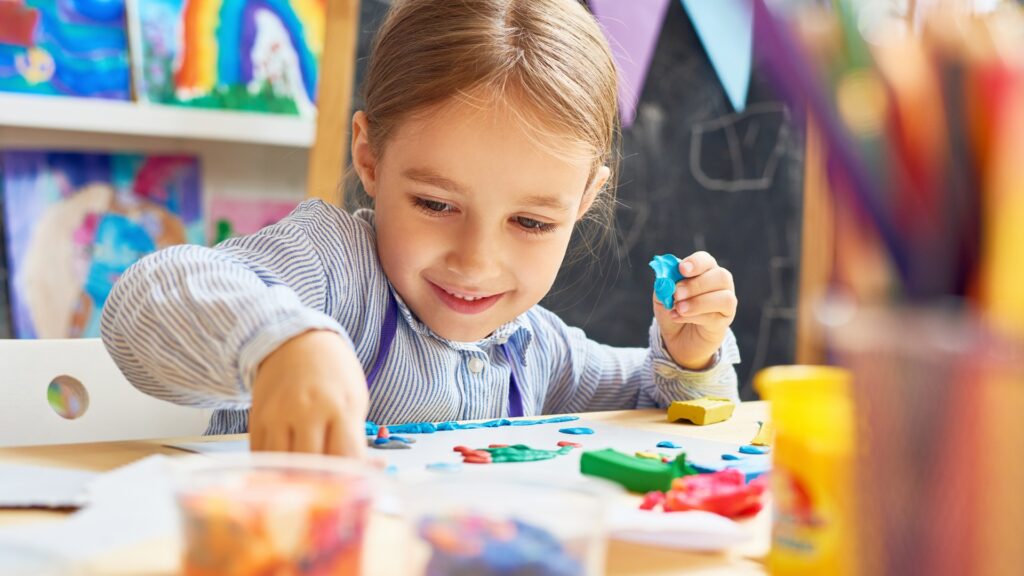 As a positive complement to talk therapy, art therapy counseling sessions are designed to meet each client where they are with creative support and guidance, both emotionally and intellectually. Creative sessions offer assorted art materials for free expression for each person. Clients benefit from art directives that empower and illuminate as they gain insights into their own behaviors, thoughts, and personal stories.
Introspective art-based counseling is designed to inspire fresh ideas, generate positive feelings, and stimulate overall wellness in participants. Clients are encouraged to share thoughts and meanings about their artwork. Strategies for self-care and personal growth are discussed.
Art therapy sessions are offered to anyone with an interest, and no artistic skills are required. We believe that people are inherently creative and that they thrive when there is an opportunity to express themselves. Art therapy counseling offers an opportunity to nurture the creative, restorative spirit within each person.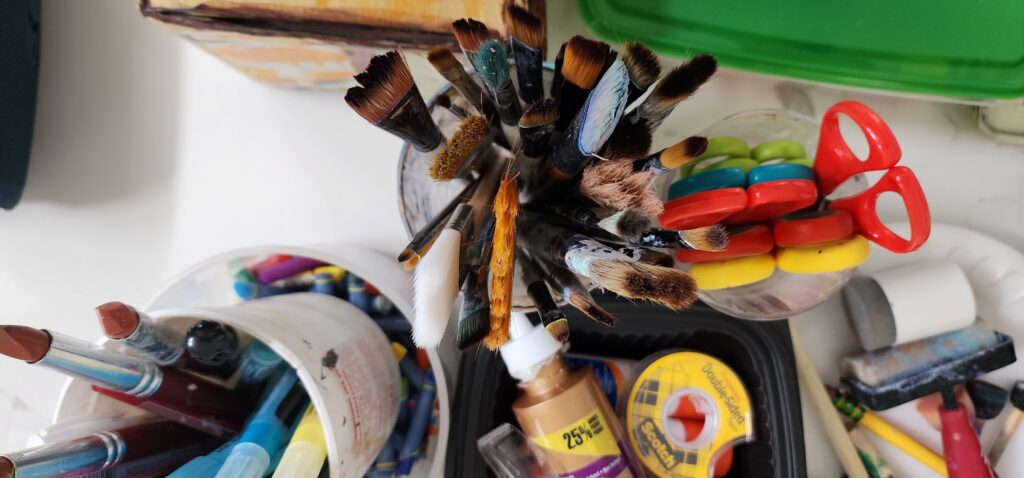 Previous Art Therapy Creations