Comments Off

on Therapy is for Everyone
Therapy is for Everyone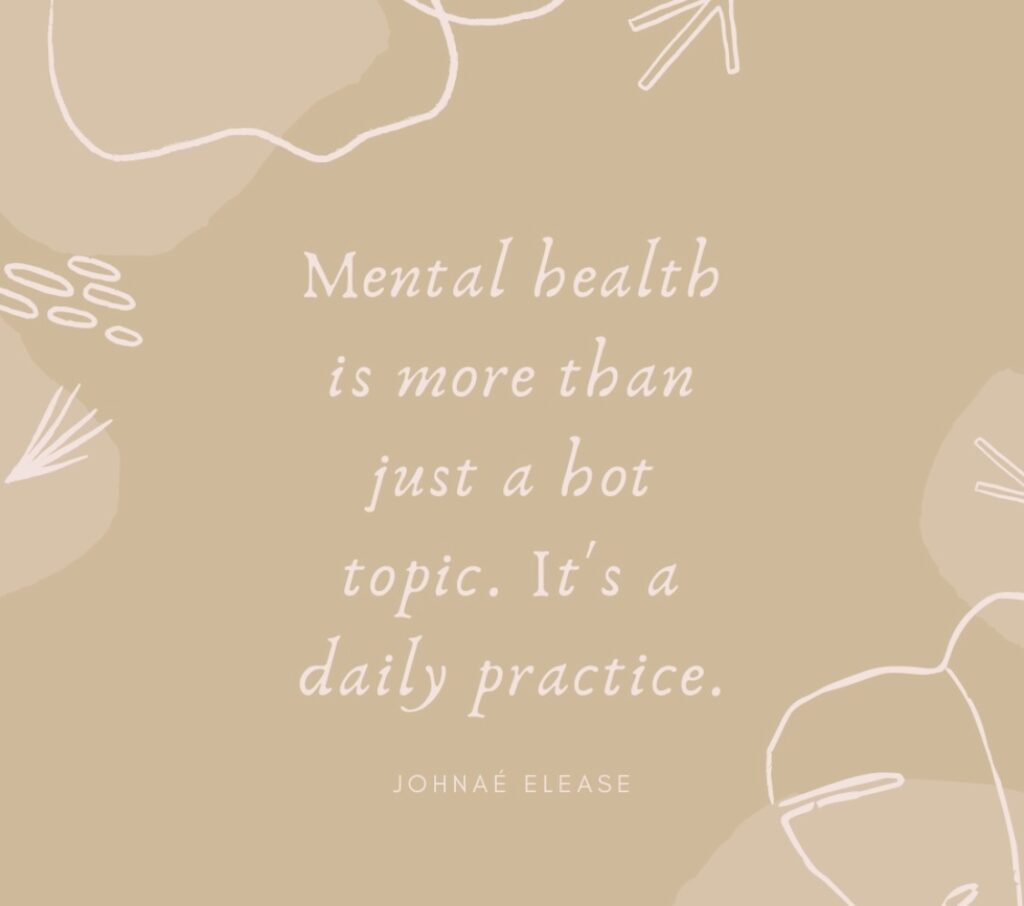 Therapy is not just for those who have something "wrong" with them. Therapy is also not just a way to "fix" relationships.
Therapy is a way to speak with a counselor that is unbiased and has your best interest in mind. It can help you talk about positive things in your life that make you happy and can allow you to be even happier about them. Therapy can help guide you through decisions about your everyday life, express yourself through improved communication, improve healthy relationships, and even ensure someone is always in your corner supporting you.
Don't wait till you feel you have something "wrong" to seek a counselor.
Call Us Today at 239-289-9796 to Talk with a Counselor.